About
The Innovation Studio creates bold new companies that utilize Industrial AI™ to solve real problems. 
The Studio leverages Nashville's emerging tech startup ecosystem and our global technology network as the catalyst for a new generation of tech innovation and entrepreneurship.  Our aim is to establish the Nashville region as a thought leader in AI and a sought-after destination for AI and tech innovation.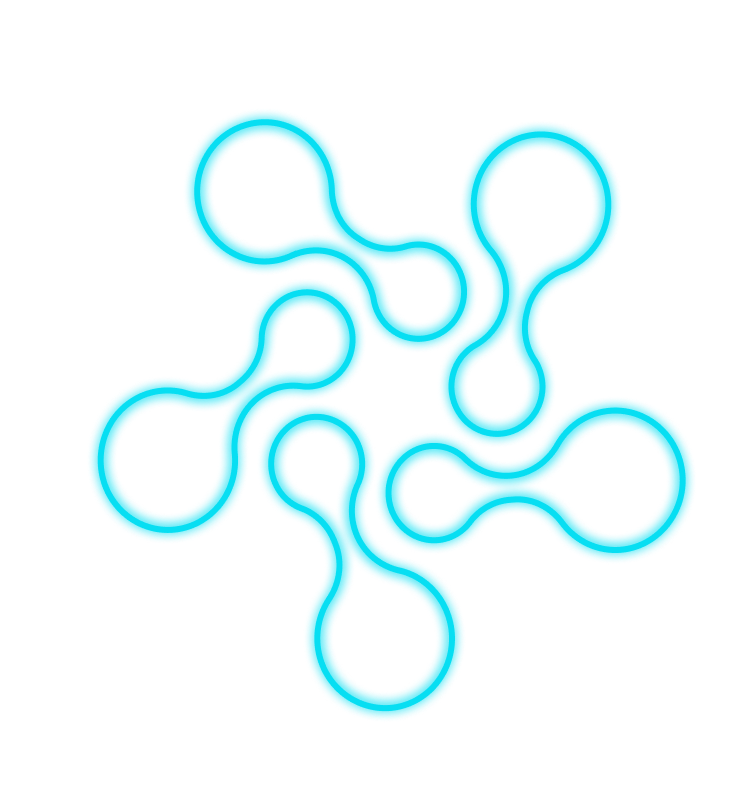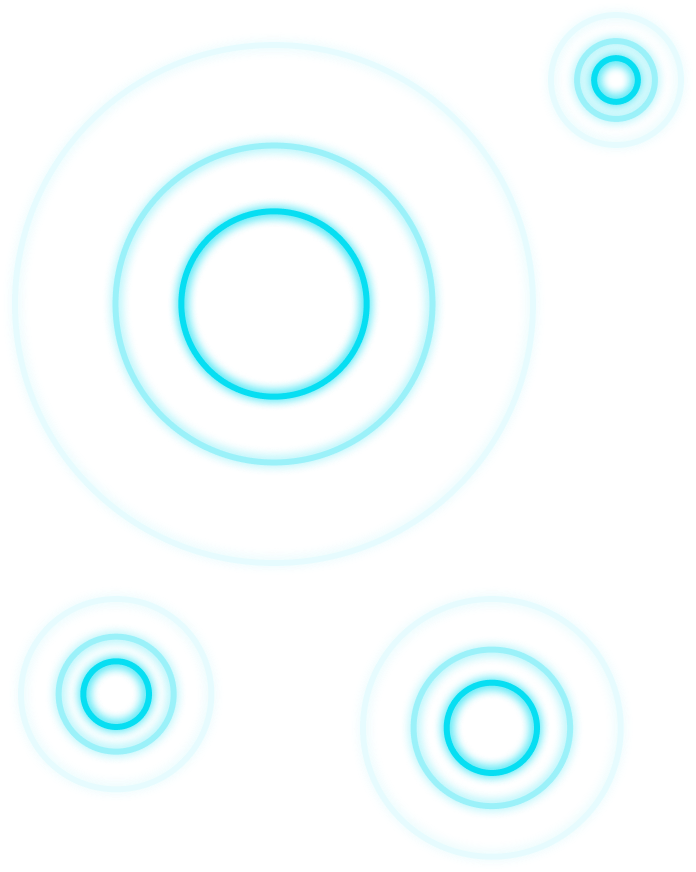 Why a Studio?
A "studio", sometimes referred to as a "startup studio" or a "venture studio", is an enterprise whose objective is to conceive innovative ideas and repeatedly build them into successful companies. Thanks to its infrastructure, resources, and focus, a studio increases an idea's chance of achieving success and optimizes its growth as a new company.
What separates us from traditional incubators, accelerators, and venture is our disciplined approach to founding companies that devotes human capital around an idea rather than relying on businesses and business ideas formulated by external founders.  We support startups under one roof to be able to provide extra human capital resources at the earliest stages of development when it is needed most.
At the heart of the studio model is a core, dedicated team focused on developing business ideas into market-leading products and successful companies.  The studio is a co-founder and builder of the startups. It not only invests money and mentors startup company founders, but also provides other resources and support to permit the company to stay focused on building its product, getting to market, and quickly adding value to the business.
According to the Global Startup Studio Network, the success rate for startups launched by well-run studios is twice that of a typical venture-back startup.  This is why the studio model is becoming the preferred method for starting, operating, and scaling companies.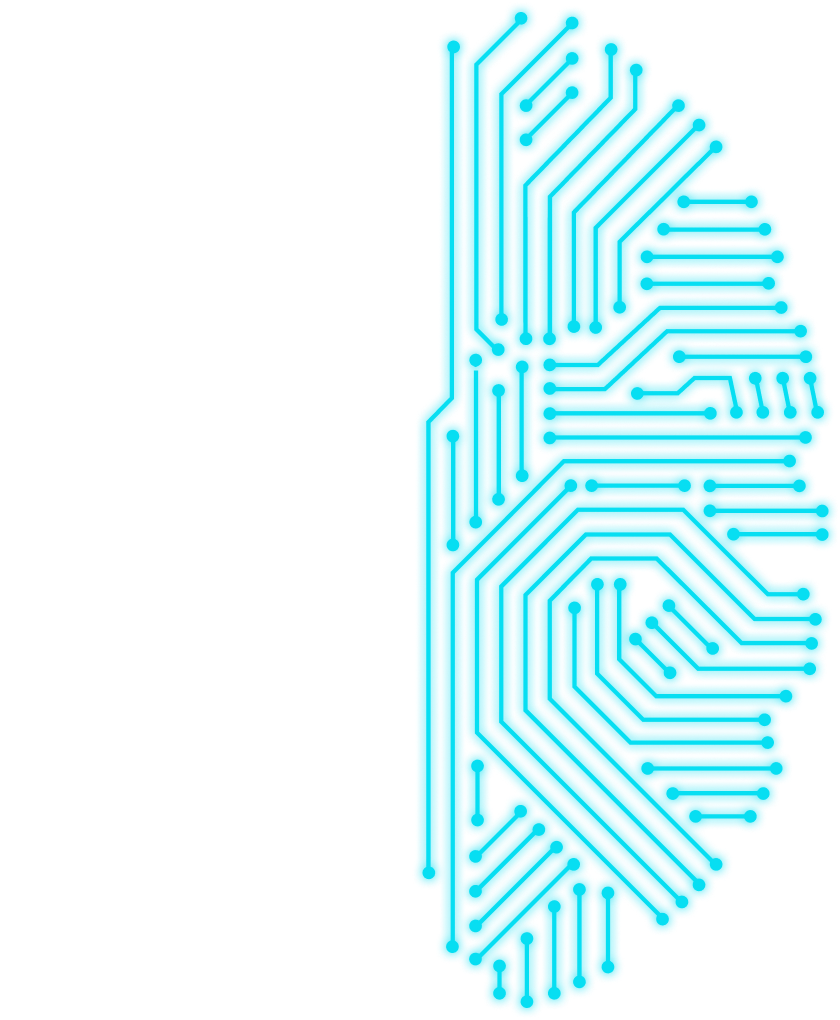 Why AI?
About 100 years ago, electricity transformed every major industry. AI has advanced to the point where it has the power to transform every major sector in the coming years. Dr. Andrew Ng, Founder and CEO of Landing AI, founder of DeepLearning.AI, co-founder of Coursera describes AI as the new electricity.
And The Brookings Institute states that AI is increasingly viewed as the next great "general purpose technology"—one that has the power to transform sector after sector of the entire economy. In short, we believe that AI is poised to unleash the next wave of digital disruption later in this decade, and cities and metropolitan areas need to get ready for it.
We believe that focusing on Industrial AI is investing in the future.  We want to create companies that are on the cutting edge of solving tomorrow's problems.
AI is a set of technologies that enable computers to perceive, learn, reason, and assist in decision-making to solve problems in ways that are similar to the way people make decisions.

– Microsoft in The Future Computed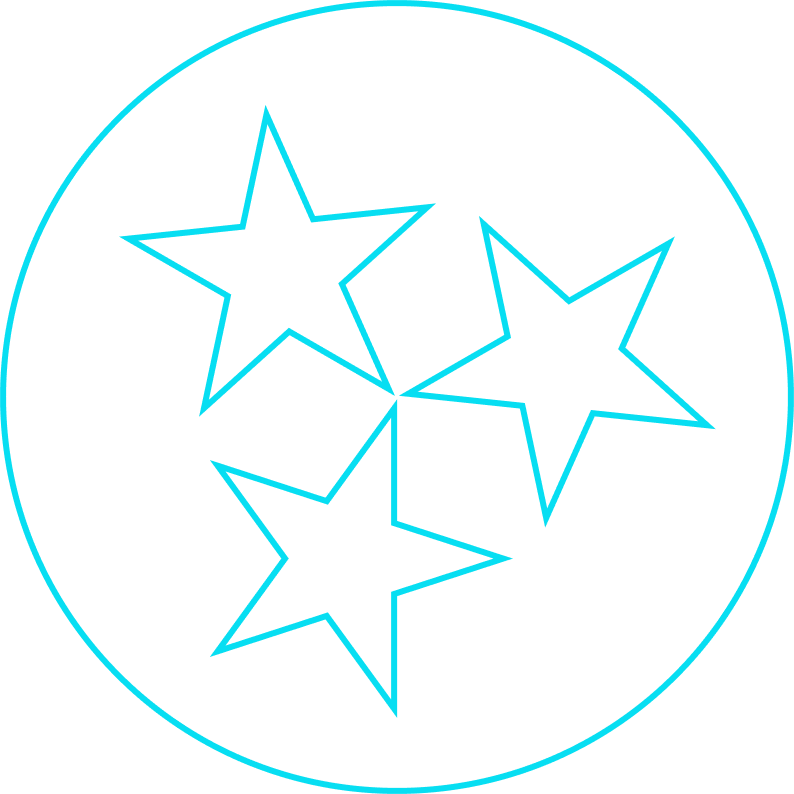 Why Nashville?
The Nashville region has a strong and diverse economy that continues to expand. Nashville's tech sector is now also seeing significant growth and diversification, highlighted by the fact that we have seen 16 new tech exits in the past 12 months.  The Innovation Studio will leverage the growing supply chain of resources in the Nashville area to drive and accelerate innovation.
Nashville is uniquely positioned to align its significant local resources around tech innovation to create sustainable economic growth and prosperity in the region with a specific focus on data science and Industrial AI.  The Innovation Studio will capitalize on these strengths and facilitate the further growth of a data science/AI economy in the Nashville region.  A recent study showed Nashville's data science population growing faster than any other major city in the country.
Collaboration with Nashville's top colleges and universities is a key to success.  Vanderbilt, Belmont, and Meharry all have significant data science and entrepreneurship programs.  The Innovation Studio will partner with these institutions to identify promising intellectual property, engage talent, and engage mentors.
The Innovation Studio will also focus on how Industrial AI can disrupt and stimulate innovation to Nashville's core and emerging industries. The Innovation Studio will solicit corporate partners to identify real-world problems that need to be solved and products that should be developed to solve those problems.