Creating bold new companies to solve real-world problems
Great startups and entrepreneurs have the power to change the world!
We cultivate and accelerate innovation, then act as a factory that builds those ideas into successful and impactful companies.
Think Big
Continually Innovate
Have Fun
Move Fast
How We Work
From the origin of an idea through company exit, we deploy a proven process to start and build market-leading companies. We stack the odds in the new company's favor by leveraging our resources, playbooks, systems, network, and capital to accelerate, de-risk, and increase the probability and magnitude of success.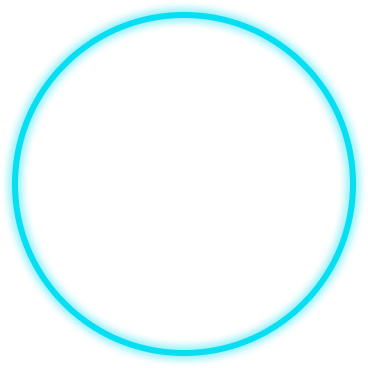 Phase 01
Ideation
We consider ideas from a variety of sources and carefully analyze each to determine if any has the potential to become a market-leading, venture-scale company.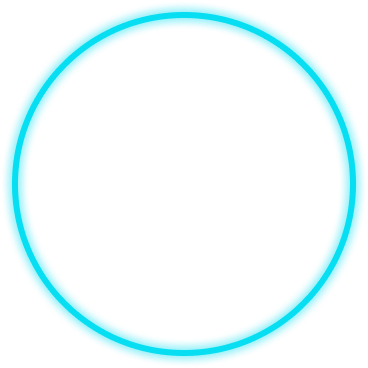 Phase 02
Validation
We put the idea through a systematic, multi-step validation process to attempt to fail fast. Every idea we evaluate may appear good at first, but most are not. We test customer demand, technical feasibility, business model, unit economics, market dynamics, investor interest, and more. It's a rigorous process that may take months to complete.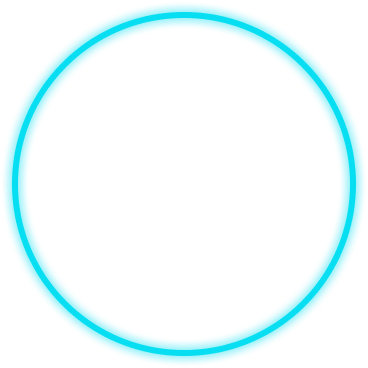 Phase 03
Launch
When an idea is validated, it's time to move – fast.  Great companies require extraordinary people and smart capital. We will create the company and seed it with a first round of capital.  We then hire the CEO who serves as a co-founder with the Studio and will help lead the next capital raise and building out the team.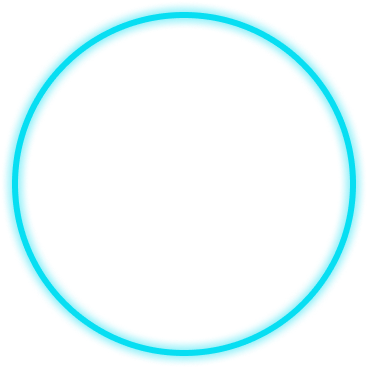 Phase 04
Scale
Focus is the lifeblood of an early-stage company. Our operational support team, along with our top service providers, allow founders to keep their eyes squarely on building the business.  We will continue to support the founders and company until time of exit.